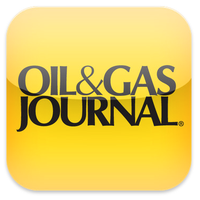 The US drilling rig count reached 1,062 units working, up 2 rigs the week ended June 8, according to Baker Hughes data. The count is up 135 units from this time a year ago when the count stood at 927.
Offshore units were up 1 unit from last week with 20 rigs working. A total of 1,039 rigs were drilling on land, unchanged from last week. The number of rigs drilling in inland waters was up 1 unit to 3 working.
For the full story, please click here.
---