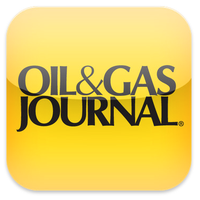 The overall US rig count has recorded its largest decline since before the drilling rebound commenced in late May-early June of 2016.
Baker Hughes' tally of active rigs in the US dropped 4 units during the week ended Aug. 4 to 954. However, this week's downward movement was primarily supplied by gas-directed rigs, which also lifted last week's count (OGJ Online, July 28, 2017). The overall count is still up 550 units since the bottom of the drilling dive on the weeks ended May 20-27, 2016.
Three units started work on land. However, the tally of rigs drilling horizontally declined for the just the second time in 38 weeks, shedding 3 units to 807, still up 493 units since May 20-27, 2016. The offshore count dived 7 units to 17.
For the full story, please click here.
---