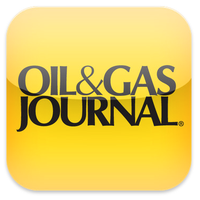 Global exploration and production spending will rise 9% in 2017 compared with spending in 2016, according to the latest update of Barclays' E&P spending survey. This compares with 7% indicated in the January survey (OGJ Online, Jan. 9, 2017).
The upward revision reflects higher upstream spending budgets released or revised by companies over the last 2 months, especially an uptick in spending expectations for North America.
Barclays since January has revised estimates for 70 companies representing 88% of North America spend for 2016 from budget announcements mostly disclosed as part of yearend earnings. Collectively, those companies now expect North America upstream spending in 2017 to increase 32% year-over-year compared with the overall 27% increase expected 2 months ago.
For full story, please click here.
---