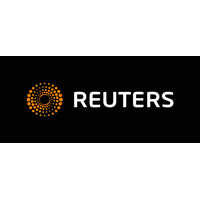 BPsChief Executive Bob Dudley said on Tuesday that U.S. shale oil production would likely check future spikes in oil prices and the company saw $55-$60 (44-48 pounds) as a healthy price for crude.
"Having a price that moves to $55 or around $60 feels like the right one to help industry avoid dislocations in producing countries... a healthy price for the world feels like 55-60," Dudley told an oil conference in Cairo.
"The big question mark is shale: what happens to the U.S. shale production as oil prices go up, and that will keep a check on a spike in prices."
Please click here for full story.
---