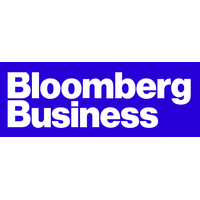 The future is electric for BP Plc, though it's not giving up on oil just yet.
The company forecasts the abundance of gasoline and diesel cars will ensure overall oil demand will continue to grow at about 0.5 percent per year. But that's slower than the 0.7 percent annual increase it forecast last year. Consumption is expected to peak at 110 million barrels per day in the mid-2030s, BP's Chief Economist Spencer Dale said. That's earlier than the mid-2040s he predicted last year.
For the complete story, please click here.
---