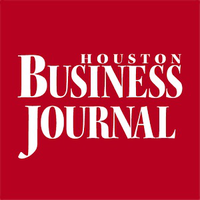 California-based Chevron Corp., which already has thousands of employees in Houston, will acquire Anadarko Petroleum Corp., one of the largest energy companies in Houston, in a stock-and-cash deal worth $33 billion.
Additionally, Chevron plans to divest billions of dollars' worth of assets in the near future and increase its share repurchase program.
Click here for the full story.
---