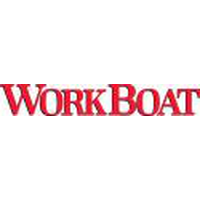 A growing national epidemic prompted the U.S. Department of Transportation to add semi-synthetic opioids to the list of drugs that mariners in safety-sensitive positions will be tested for.
Starting this year transportation workers will be subject to testing for hydrocodone, hydromorphone, oxymorphone, and oxycodone, which the Coast Guard describes as the most common prescription drugs of abuse. Common names for these opioids include OxyContin, Percodan, Percocet, Vicodin, Lortab, Norco, Dilaudid and Exalgo. Mariners are now tested for marijuana, cocaine, amphetamines, phencyclidine (PCP), and opiates such as heroin.
For the full story, please click here.
---