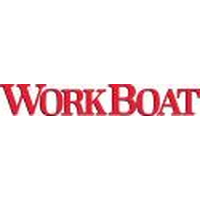 An Oct. 2 report by Reuters says ExxonMobil is weighing selling the company's Gulf of Mexico holdings now that oil prices have rebounded. If true, the question is: What does this decision mean for the future of the Gulf of Mexico?
A decision by ExxonMobil to exit the U.S. offshore market would be a monumental move by the industry giant, but it doesn't necessarily doom the Gulf of Mexico to a dismal future. Oil and gas producers strive to build portfolios of prospects and producing properties. Diversification has been established as a hallmark for a company's successful sustained growth. Yes, companies have scored with concentrated bets that turn out successfully. But oil patch history reflects more one-hit wonders becoming terminal disasters.
Click here for the full story.
---