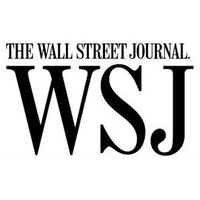 Big oil companies maintain they are better positioned for price declines than they were years ago—a claim that will be tested if crude's recent slump continues
Those efforts have paid off. The industry's biggest players are churning out cash this year and improving returns to shareholders. The average Brent oil price that the biggest Western oil companies need to break even has fallen from more than $100 a barrel before the price crash in 2014 to less than $50 this year, according to Edinburgh-based consulting firm Wood Mackenzie.
BP has said it would be able to cover its capital budget and shareholder payouts with cash from operations with oil at $50 this year. It also aims to lower that number to between $35 and $40 a barrel by 2021.
For details, please click here.
---