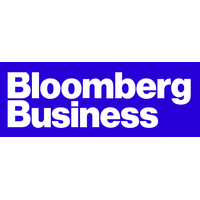 There's yet another concern growing as oil prices continue to erode: A record U.S. fracklog.
There were 5,946 drilled-but-uncompleted wells in the nation's oilfields at the end of May, the most in at least three years, according to estimates by the U.S. Energy Information Administration. In the last month alone, explorers drilled 125 more wells in the Permian Basin than they would open. That represents about 96,000 barrels a day of output hovering over the market.
If OPEC thought shale was a thorn in its side before, just wait until U.S. explorers turn their spigots on full blast. Wells waiting to be fracked and flowing are an overhang that could mean a burst of new supply in the second half of the year and into 2018, according to Luke Lemoine an analyst at Capital One Securities Inc. in New Orleans.
For more details, please click here.
---