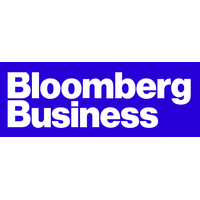 OPEC's fear that another surge of shale oil could neutralize its production cuts might be coming true.
U.S. oil output is set for "explosive" growth this year as prices rally, the International Energy Agency said on Friday. That was just one of a chorus of voices from Goldman Sachs group Inc. to OPEC itself warning of a looming output surge reminiscent of the "heady days" of the first shale boom.
While the U.S. gains, there are others that are still suffering. The IEA expects Venezuela's troubles to worsen after its 2017 production fell to the lowest in nearly 30 years.
OPEC and its partners will meet in Oman over the next two days to review their strategy for clearing the global oil glut. Ministers from the United Arab Emirates, Iraq and Kuwait have said the deal needs to continue. Russia's Energy Minister Alexander Novak said talks this weekend could include mechanisms for gradually exiting the supply cuts after the agreement concludes at the end of 2018, while also reaffirming its commitment to the agreement.
For the complete story, please click here.
---