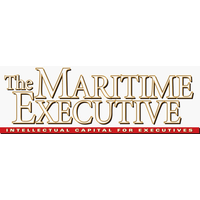 Wood Mackenzie forecasts that global oil and gas development spend needs to increase by around 20 percent to meet future demand growth and ensure companies sustain production next decade. However, decision-making will be fraught with uncertainties about oil prices and the energy transition.
Wood Mackenzie's research shows that development spending will increase five percent this year, after a two percent rise on 2017. Investment is expected to rise from $460 billion in 2016 to just over $500 billion in the early 2020s – far below the $750 billion peak in 2014.
Wood Mackenzie expects strict capital discipline to continue to frame investment decisions, at least in the near-term. This will favor short-cycle, higher-return opportunities. Exploration success will be a crucial factor in replenishing depleted conventional inventories. However, exploration budgets were slashed 60 percent during the downturn and have yet to recover.
For the full story, please click here.
---