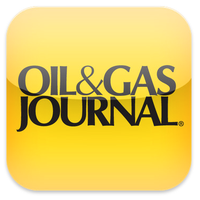 Light, sweet crude oil prices rose slightly on the New York market Aug. 7 to settle above $68/bbl for October delivery while the Brent contract for October gained 90¢ to settle at $74.65/bbl.
Analysts said oil prices were supported early this week by US President Donald Trump's move to reinstate the first of two rounds of economic sanctions against Iran. Anticipated sanctions on Iran's oil exports are scheduled to be evaluated on Nov. 4.
For more details, please click here.
---