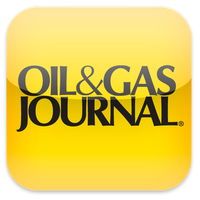 US light, sweet crude oil future prices for May and June rose by more than $1/bbl Apr. 8 on the New York market with Brent crude for June delivery closing in London above $71/bbl on Apr. 9. Analysts said oil prices were supported by unrest in Libya.
Separately, Norbert Ruecker of Swiss bank Julius Baer told Reuters that, "The mood is increasingly turning bullish, but several feedback loops are about to start spinning that stand in the way of a prolonged oil rally." He noted Russia wants to raise its oil production.
Click here for the full story.
---