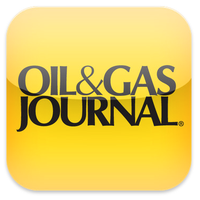 The light, sweet oil price for August delivery rose July 6 to settle at $73.80/bbl on the New York market amid concerns about possible supply disruptions even while some members of the Organization of Petroleum Exporting Countries are raising oil production.
Meanwhile, the Brent crude oil price for September delivery fell to settle just above $77/bbl.
For the full story, please click here.
---