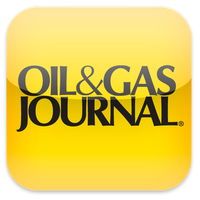 Crude oil benchmarks on markets in New York and London jumped to close more than $2/bbl higher Dec. 3 on news reports that Russia and Saudi Arabia are working toward an agreement to cut crude production in efforts to support oil prices.
Meanwhile, the Alberta government announced a curtailment in oil production beginning Jan. 1 in what it called a response "to the historically high oil price differential that is costing the [Canadian] economy more than $80 million/day."
The January light, sweet crude contract on the New York Mercantile Exchange gained $2.02 to $52.95/bbl. The February contract increased $2.05 to $53.14/bbl.
Please click here for the full story.
---