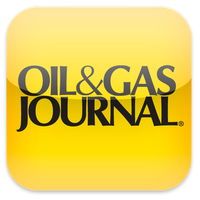 Both light, sweet crude oil on the New York market and Brent crude oil in London settled higher Jan. 3, marking the benchmarks' fourth consecutive session of gains..
On world markets, Jan. 1 marked the effective date of 1.2 million b/d in production cuts that the Organization of Petroleum Exporting Countries and some non-OPEC producers agreed Dec. 7, 2018.
Ole Hansen of Saxo Bank said, "The uncertain demand outlook is creating a lot of headaches for producers who cannot just rely on the market to stabilize by cutting production. On that the basis we have seen an increased correlation between stock market moves and movements in crude oil."
For full details, please click here.
---