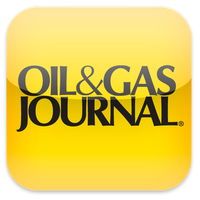 The light, sweet crude oil contract for October gained but held below $70/bbl on the New York market Sept. 4 when US commodity trading resumed after the Sept. 3 Labor Day holiday in the US. Brent crude oil for November also gained slightly, settling above $78/bbl.
A group of investment banks polled by the Wall Street Journal did not raise average estimates for crude prices for the first time in 11 months.
WSJ surveyed 11 banks, which continue to expect Brent crude will average $73.65/bbl and light, sweet crude oil will average $68/bbl.
Please click here for the full details.
---