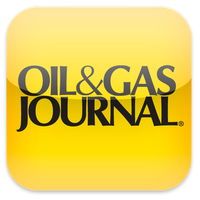 Light, sweet crude oil prices bounded back above $72/bbl on the New York market Sept. 27 after US Energy Sec. Rick Perry said there are no plans to release oil from the US Strategic Petroleum Reserve.
Analysts attribute recent oil price gains to declining Iranian crude exports in anticipation of full US sanctions against Iran effective Nov. 4. US President Donald Trump also wants other countries to stop buying Iranian crude oil.
For the full story, please click here.
---