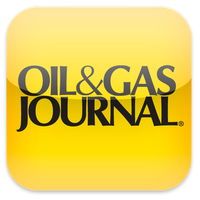 Light, sweet crude oil prices settled above $58/bbl on Mar. 13 after the US Energy Information Administration reported crude oil supplies, excluding the Strategic Petroleum Reserve, fell by 3.9 million bbl to 449.1 million bbl for the week ended Mar. 8.
The drop was unexpected. Analysts surveyed by the Wall Street Journal in advance of the EIA weekly inventory report had expected crude supplies would have risen by 1.9 million bbl for the week.
The average price for OPEC's basket of crudes was $66.60/bbl on Mar. 13, up 30¢.
For full details, please click here.
---