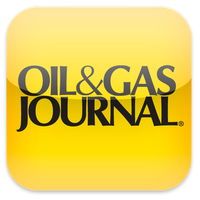 Light, sweet crude oil for March delivery rose nearly $1 to settle above $54/bbl on Jan. 30 as analysts continue to monitor political struggles in Venezuela. A weekly US government inventory report showed US gasoline supplies fell for the first time in 9 weeks.
US crude futures settled Jan. 30 at the highest level since Nov. 21, 2018. Light, sweet crude oil prices have risen in five of the last six sessions.
Oil prices began to rise after US President Donald Trump announced oil sanctions on Venezuela's state-owned Petroleos de Venezuela SA.
For full details, please click here.
---