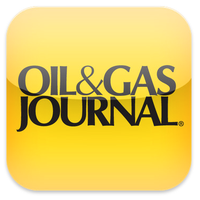 Light, sweet crude oil prices for May delivery gained by more than 50¢ to approach $65/bbl on the New York market Mar. 29 during the holiday-shortened week that ended the first quarter of 2018.
NYMEX crude oil futures have traded above the $60/bbl for much of 2018.
For the full details, please click here.
---