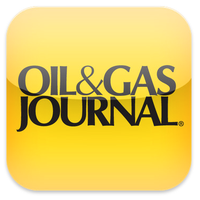 Crude oil prices gained on both the London and New York markets June 5, but Brent prices fell in June 6 trading on news reports that Venezuela state oil company Petroleos de Venezuela SA (PDVSA) might declare force majeure on some oil contracts.
Meanwhile, Bloomberg reported the US government asked Saudi Arabia and some other members of the Organization of Petroleum Exporting Countries to increase oil production by about 1 million b/d.
For the full details, please click here.
---