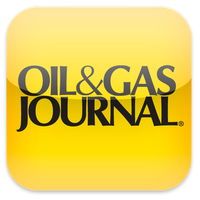 Crude oil futures prices gained modestly on New York and London markets Mar. 4 amid growing optimism that US-China trade talks are nearing an agreement on tariff disputes, which could ease tensions between the two nations.
The April contract for light, sweet crude oil on the New York Mercantile Exchange gained 79¢ to settle at $56.59/bbl on Mar. 4. The contract for May delivery rose 78¢ to settle at $56.97/bbl.
Click here for full details.
---