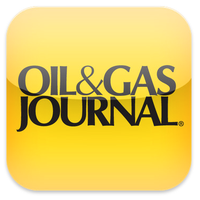 The light, sweet crude oil contract for August delivery reached its highest level since November 2014, settling above $74/bbl on the New York market June 29 while Brent crude oil for August delivery settled at nearly $80/bbl in London.
Analysts attribute rising prices to concerns about disruptions to oil supply from Canada, Libya, Venezuela, and Iran. Syncrude Canada Ltd. said production has stopped at its Mildred Lake oil sands complex near Fort McMurray, Alta., because of a June 20 power outage that shut down all processing units. It's unknown yet when the oil sands complex will return to service
For the full story, please click here.
---