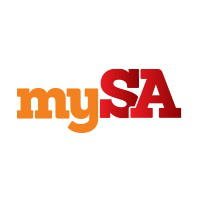 The timing is ripe for oil companies to invest in new
After taking an extended break from major offshore exploration to grow in Texas shale, the historically offshore-centric energy company is again looking to grow in the deep waters around the world, Jenkins said Tuesday at the Offshore Technology Conference in Houston.
"Now's the time to explore again," Jenkins said, while increasing production in low-cost offshore opportunities like shallow waters and areas with existing infrastructure. "We're at a very low point in the cycle – it's been going on for 30 months – and now is the time for deepwater to come back," Jenkins added.
For the full story, please click here.
---