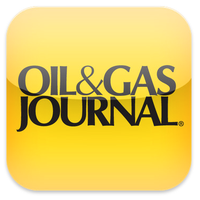 Light, sweet crude oil for March delivery on the New York market tumbled to settle below $65/bbl on Jan. 30 as US production inches closer to historic levels.
Earlier this year, the US Energy Information Administration said it expects US production climb above 10 million b/d in 2018, pushing the US past Saudi Arabia in terms of production. EIA expects total US crude oil production to average 10.3 million b/d in 2018, up 10% from 2017. If achieved, this would be the highest annual average US oil production on record, surpassing the previous record of 9.6 million b/d set in 1970.
For complete details, please click here.
---