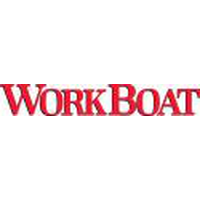 Rystad Energy reported recently that oil industry capital spending projects are finally moving ahead. That's good news for the oilfield service industry. Importantly, the data shows deepwater projects are a significant component of the increased spending, signaling bluer skies ahead for the offshore industry.
Since the start of 2017, new energy projects that received final investment OKs have swelled to $110 billion, more than twice what was approved in 2016. Higher oil prices, an improved global outlook for natural gas demand, and lower offshore development costs have contributed to the acceleration in project approvals.
As we head toward the fourth anniversary of the late-2014 OPEC oil price shock, the industry has had time to trim its cost structure, while also refocusing its mindset regarding its future direction. Managers can now think about the long-term, rather than concentrating on survival actions.
For the full story, please click here.
---