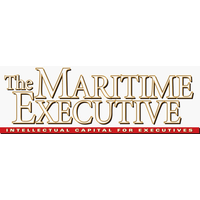 Offshore support vessel scrapping rates have jumped by over 150 percent, with Tidewater topping the list of companies offloading vessels by selling 13 vessels for scrap so far in 2018.
"In this current period of downturn, critics of offshore shipowners say they have been guilty of not scrapping older tonnage in order to maintain a young and advanced fleet. Though this is justified, rewind to pre-downturn, these debt-free older vessels were able to get work on a fairly regular basis and were a cashflow generator for owners," says VesselsValue Head of Offshore, Charlie Hockless.
Please click here for the complete story.
---