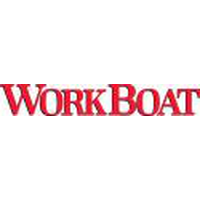 The U.S. offshore wind industry is on the verge of starting its first major projects, but needs more coordination among East Coast states and predictability in federal leasing and permitting, advocates said Tuesday at the opening of the International Partnering Forum 2019 in New York City.
New York state's goal of generating 9 gigawatts of offshore wind power by 2030 "has really helped push the U.S. industry to the tipping point," said Liz Burdock, president and CEO of the Business Network for Offshore Wind, which is sponsoring the conference with the New York State Energy Research and Development Authority (NYSERDA).
But the industry now faces major challenges, including phase out of the federal tax credit for renewable energy, "capacity issues is our supply chain," and a lack of coordination among the states that has begun to constrain investment by developers and suppliers, said Burdock.
For full details, please click here.
---