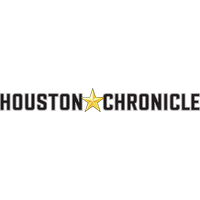 Congratulations Houston, another oil bust has ended. Just don't count on another boom. Oil markets have finally stabilized at prices where companies can make money.
U.S. crude inventory dropped 2.4 million barrels last week to 454.9 million barrels, marking the fifth decline in six weeks. Gasoline stocks dropped 4 million barrels, while diesel and other distillates dropped 400,000 barrels.
The Brent oil futures market, where oil companies and speculators bet on international oil prices, is signaling that oil supply is tightening. The West Texas Intermediate futures market, which prices U.S. oil, is on the verge of flipping too as stockpiles revert to five-year averages.
For the full story, please click here.
---