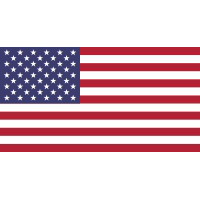 A barrel of US benchmark West Texas Intermediate crude oil sold for more than $65 for the first time since December 2014 on Wednesday.
The milestone is significant because it is the price point at which extraction oil is profitable for most drilling companies, depending on the method they use.
Oil prices have been at near record-lows for years, bottoming out at $26.21 in February 2016 as cheaper US shale oil flooded the market. However, oil got a boost starting later that year when OPEC and its allies, including Russia, voted to slash production in order to increase demand. The cartel reiterated these cuts in November.
For additional details, please click here.
---