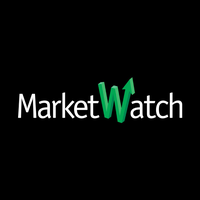 Oil prices finished at their highest level in about two months Wednesday, buoyed by data showing a fourth consecutive week of declines in U.S. crude inventories.
Prices had already posted gains in the last two sessions, with Tuesday's move marking the biggest single-session rise Tuesdays move making the biggest single session rise of the year so far.
Some members of the Organization of the Petroleum Exporting Countries have promised to cut back exports, traders are showing concern about Venezuelan oil supplies ahead of a national vote Sunday, and there are signs of a possible slowdown in U.S. crude production in the wake of reduced spending plans for some oilfield services companies.
For the full story, please click here.
---