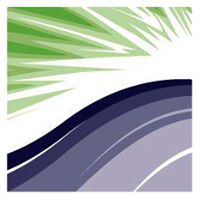 Following the lengthy meetings in Vienna on Thursday, where both, OPEC conference, and OPEC and Non-OPEC meetings were held, it was decided that the previously agreed oil production restraints would be extended from January to December 2018.
To remind, it had been previously agreed that the OPEC Member Countries would undertake a production adjustment of 1.2, and that non-OPEC participating nations Azerbaijan, Bahrain, Brunei Darussalam, Equatorial Guinea, Kazakhstan, Malaysia, Mexico, Oman, Russia, Sudan, and Sudan would voluntarily adjust their oil production by 558 thousand barrels a day, until March 2018.
This has now been extended to the end of 2018.
For more details, please click here.
---