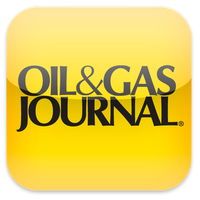 The Organization of Petroleum Exporting Countries concluded a 2-day meeting in Vienna on Dec. 7 with an agreement to cut 800,000 b/d of production, while 10 non-OPEC countries agreed to cut 400,000 b/d.
The countries of Iran, Libya, and Venezuela were exempted from the production cuts, which will be effective for 6 months starting Jan. 1, 2019. The cuts will be based on October 2018 production levels.
For full details, please click here.
---