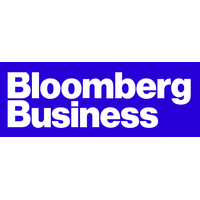 When OPEC and Russia first embarked on their strategy to clear a global oil glut, it was expected to succeed within six months. It now looks like the battle could last for years.
The Organization of Petroleum Exporting Countries and its partners plan to wrap up their production cuts next spring, already nine months later than originally expected. Yet oil prices are faltering again as data from the International Energy Agency show world inventories could remain oversupplied even after the end of 2018. ESAI Energy LLC predicts that, rather than months, draining the surplus may take years.
For the full story, please click here.
---