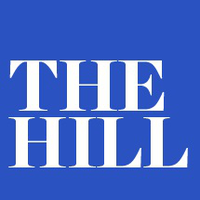 Offshore oil and natural gas drilling in the eastern part of the Gulf of Mexico would likely be incompatible with military training and testing, the Pentagon is warning lawmakers.
In a report sent this week to pair of House committees, the Defense Department's Undersecretary for Research and Engineering Michael Griffin called the eastern Gulf "irreplaceable," and said that any drilling there would need significant restrictions in order to not disturb military operations.
For the full story, please click here.
---