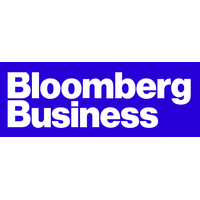 U.S. shale oil will prevail over OPEC as the two rivals compete in an oversupplied world market, Citigroup Inc.'s head of research said.
The Organization of Petroleum Exporting Countries and its allies may have boosted oil prices by cutting production, but they're losing revenue in the process and their position "is not sustainable over a long period," Citigroup's Ed Morse said in a Bloomberg television interview on Tuesday. On the other hand, U.S. shale drillers have adapted to survive prices as low as $40, he said.
For the full story, please click here.
---