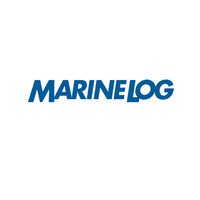 The SOCP (Ship Operations Cooperative Program) has released a Best Practices Guide (BPG) that deals with the prevention of sexual assault, sexual harassment, retaliation, bystander intervention, bullying, hazing, coercion, stalking, and other prohibited behaviors in the U.S. Merchant Marine.
The BPG is designed to identify and share the best practices used by maritime companies of all sizes to implement prevention-and-response policies for such prohibited behaviors in the workplace. SOCP developed the BPG under a cooperative agreement with the Maritime Administration (MARAD) to address issues affecting the shipboard climate in the U.S. maritime industry.
The BPG contains two separate sections for use by employees and companies.
For the full story, please click here. To download the guide please click here.
---