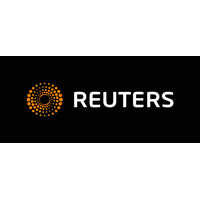 WASHINGTON (Reuters) - The Trump administration's revised five-year program to expand offshore drilling in most federal waters will be released "in the coming weeks," an Interior Department official said on Wednesday, after months of opposition from coastal state lawmakers opposed to exposing their shorelines to oil and gas exploration.
Walter Cruickshank, acting director of the Interior's Bureau of Ocean Energy Management, said at a House hearing that the agency is finalizing its proposed five-year Outer Continental Shelf (OCS) oil and gas leasing program for 2019 to 2024 but declined to say whether certain states would be exempt.
Click here for full details.
---