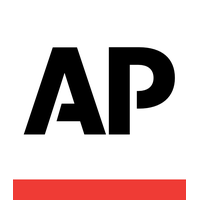 WASHINGTON (AP) — The Trump administration said Thursday it is reevaluating its controversial plan to sharply expand offshore drilling as it responds to a court ruling that blocked oil and gas development off Alaska and parts of the Atlantic.
Governors and lawmakers from both Republican- and Democratic-led states have strongly opposed the expanded drilling. And a federal judge last month ruled against President Donald Trump's executive order to open the Arctic and parts of the Atlantic to broader oil and gas development, saying Trump had exceeded his authority.
Click here for the full story.
---