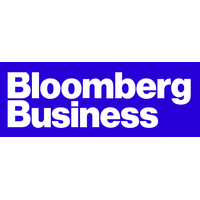 (Bloomberg) -- The Trump administration is taking a major step toward allowing a first-in-a-generation seismic search for oil and gas under Atlantic waters, despite protests that the geological tests involve loud air gun blasts that will harm whales, dolphins and other animals.
The National Marine Fisheries Service is set to issue "incidental harassment authorizations" allowing seismic surveys proposed by five companies that permits them to disturb marine mammals that are otherwise protected by federal law, according to three people familiar with the activity who asked not to be named before a formal announcement.
The Obama administration denied pending seismic applications in January 2017. But Trump sought to streamline government permitting of seismic surveys in an April 2017 executive order. And within days, Interior Secretary Ryan Zinke had issued an order resuming evaluation of the seismic permit applications that had been rejected.
For the full story, please click here.
---