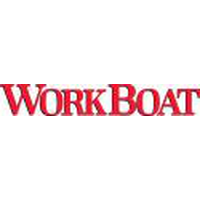 If you are getting a Transportation Worker Identification Credential (TWIC) for the first time or renewing, the new credential will look a lot different and contain more security features than the old one.
The Transportation Security Administration, which oversees the TWIC program, has announced that the card is getting a facelift. On July 10, the TSA discontinued issuance of the 2007 design. While the 2007 design will no longer be issued, TWIC is a five-year credential. Thus, the old design will remain valid until 2023.
Current TWIC cards will remain valid until their expiration dates, and cardholders aren't required to request a new or replacement card until the card expires.
Please click here for the full story.
---