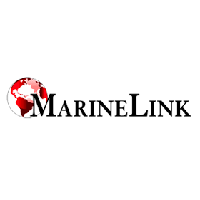 There is more to SubM than just attention to safety. Protect yourself accordingly.
In today's environment, safety management systems for brown water marine operators are standard industry practice, however, with the full-fledged implementation of Subchapter M on the horizon, individual company-established Towing Safety Management Systems (TSMS) are expected to be the norm for towing vessels.
Perhaps one of the greatest challenges that will be faced is that affirmative defenses, once exercised routinely, likely will become limited in both scope and application, and statutes which once afforded protection may be rendered useless. As such, all vessel owners and operators should expect certain legal issues to arise in the context of civil litigation under the General Maritime Law and involving personal injury or death, allisions or collisions.
---