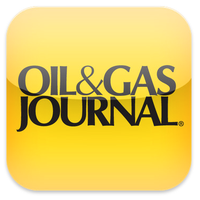 Last week's slight decline in the US rig count may have been more of a fluke than a sign of an impending plateau in drilling.
Baker Hughes Inc.'s tally of active rigs was back up double-digits during the week ended July 7, rising 12 units to 952, up 548 units since the bottom of the drilling downturn on May 20-27, 2016, and its highest point since Apr. 17, 2015.
All 12 units were onshore, bringing that tally to 927. Rigs engaged in horizontal drilling climbed 12 units to 804, up 490 units since May 20-27, 2016. Directional drilling rigs rose 3 units to 74.
For the full story, please click here.
---