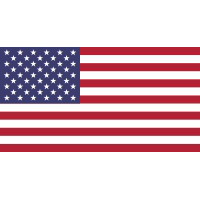 This Request for Proposal (RFP) is for the procurement of a single existing United States built Offshore Supply Vessel (OSV) and its conversion to a range support vessel, referred to herein as the Atlantic Undersea Test and Evaluation Center (AUTEC) Range Support Vessel, "ARSV."

This solicitation is being issued as a Small Business Set-Aside. The NAICS code for this solicitation is 336612, Boat Building.
Response Date:
Dec 04, 2018 10:00 am Eastern
The full solicitation is here.
---