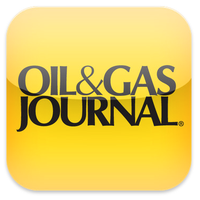 The White House has issued formal guidance for federal departments and agency to review and possibly revise their energy regulations under a Mar. 28 executive order aimed at promoting energy independence and economic growth. The May 8 guidance outlines considerations and lists deadlines to be met.
It noted that the order requires the head of each department or agency to determine whether an existing regulation, order, guidance document, policy, or similar action potentially places a burden on the development and use of US energy resources, "with particular attention to oil, natural gas, coal, and nuclear energy."
"Burden" means to unnecessarily obstruct, delay, curtail, or otherwise impose significant costs on the siting, permitting, production, utilization, transmission, or delivery of energy resources, the executive order said.
For the full story, please click here.
---