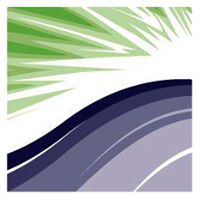 The international offshore rig count rose to 207 active units during October, up from 204 in October 2017.
In North America, the offshore rig count situation was flat both for the U.S. and for Canada. The U.S. had 23 offshore rigs active in October, while Canada remained at two active offshore units.
For full details including a table of rigs by region, please click here.
---