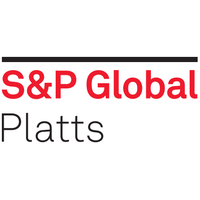 The US Energy Information Administration on Tuesday significantly reduced its forecast for WTI and Brent crude spot prices in 2019, largely due to record global output, particularly in the US, and lower-than-expected demand.
In its Short-Term Energy Outlook, EIA forecasts WTI to average $54.19/b in 2019, down $10.66/b from the agency's forecast last month, and Brent to average $61/b in 2019, down $10.92/b from last month's forecast.
For the full details, please click here.
---