History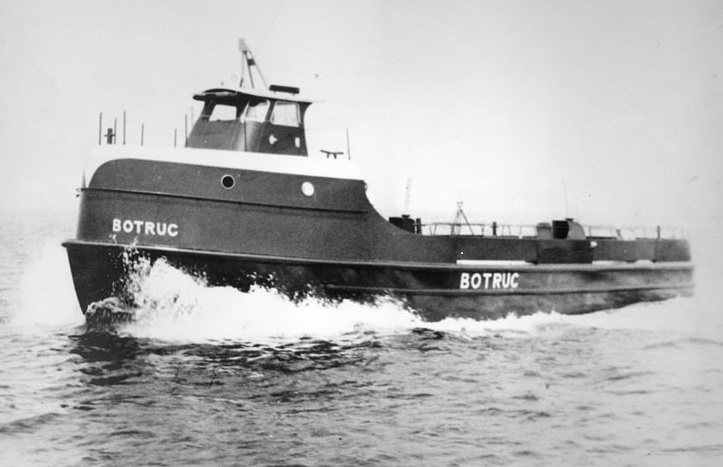 The oil and gas industry marked a milestone in 1947 with the drilling of the first true offshore well. It happened in the open waters of the Gulf of Mexico, 45 miles off the Louisiana coast. And with that innovation, a new need was created for vessels to work in the sometimes harsh offshore environment.
Initially, fishing boats and retired World War II military vessels were pressed into service delivering the tons of equipment, men, and supplies needed to support offshore facilities. Then in 1955, the first dedicated offshore supply boat was launched.
Two years later, leaders of the evolving offshore vessel industry came together to form an informal organization to promote their common interests and represent them in Washington. By 1973, with the industry focusing more of its efforts both nationally and internationally, the group formally incorporated as the Offshore Marine Service Association (OMSA).
For more than 45 years, OMSA has been telling the industry's story of strength, safety, and security.